First and foremost…goodies! My girls know that my love for anything chocolate and peanut butter runs deep. So I bought them each a Reese's Peanut Butter heart this year. I won major mom points for this. They know that is one thing I rarely share LOL! Can anyone relate to that?
I found these super cute placemats (fun and conventional) from I See Me. You can have them customized with your child's name. A fun little touch.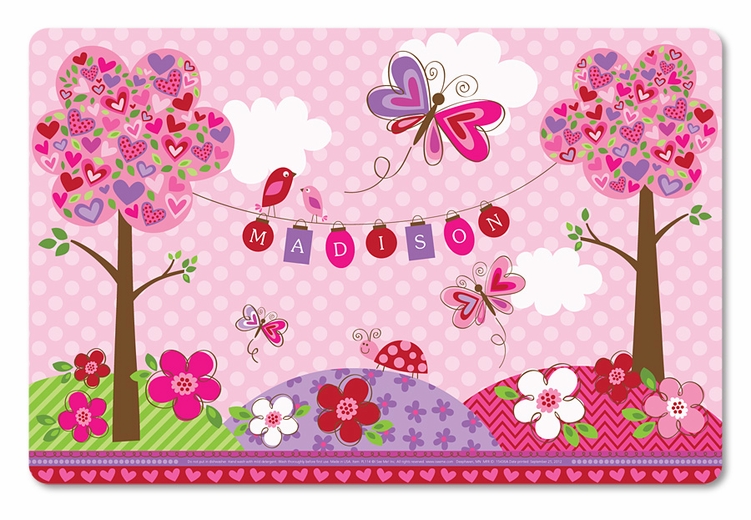 Heart bows…in chevron of course!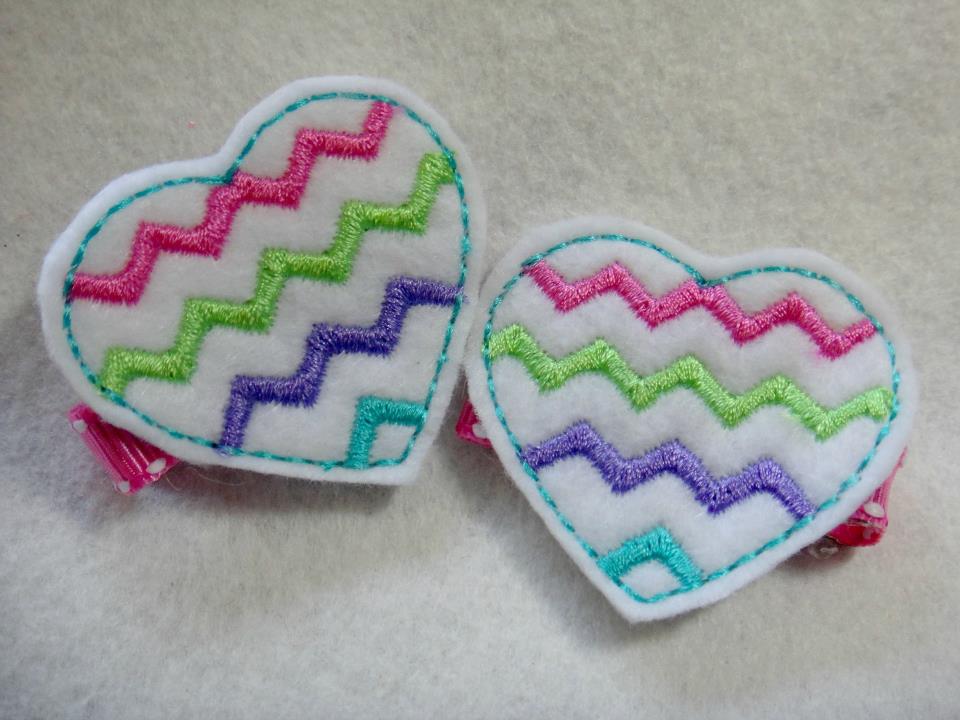 Heart garland is one of the more fun things we have around our house this year.

Who would not love to don this heart wreath for your door! What a fun finishing touch!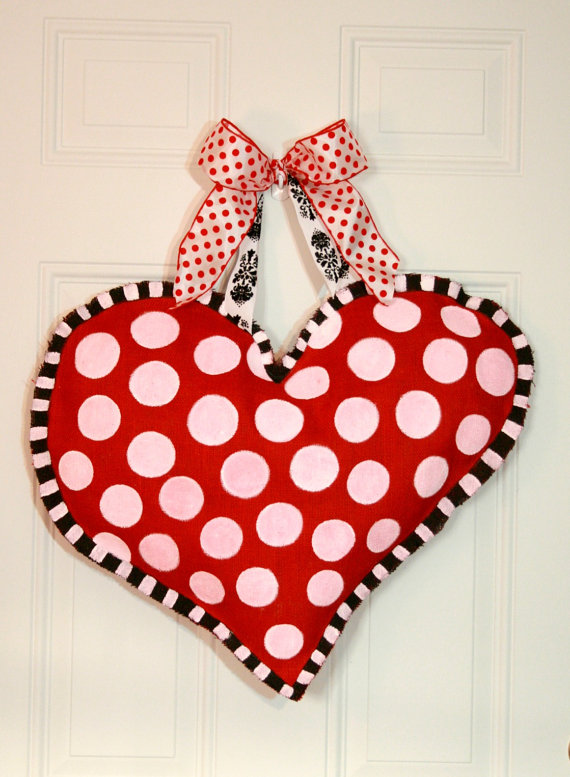 I love this. Not only does it look awesome, but what a unique item to have hanging and to remind your children of the everlasting love that marriage brings: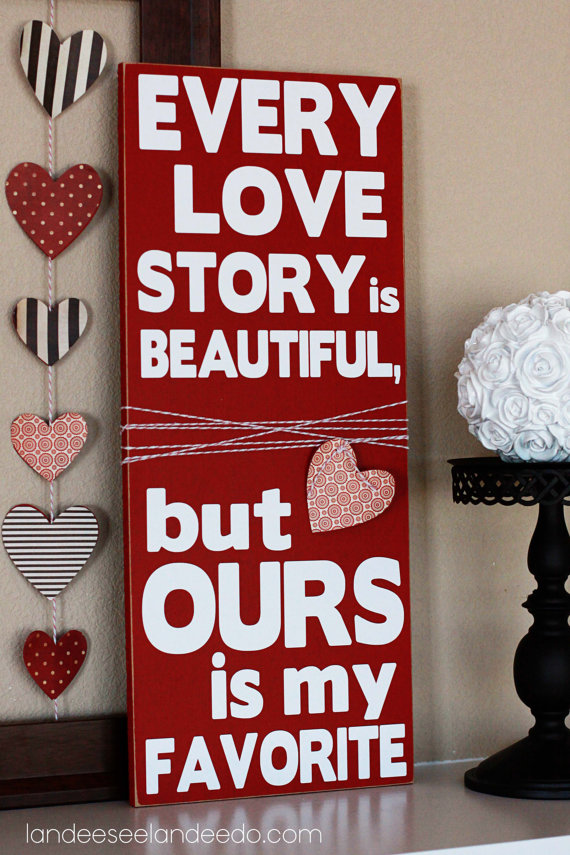 Last but for sure not least, have you seen the LOVE from Thomas Nelson! Geesh, the book possibilities on this topic for you, your husband, your kiddos is through the roof.